To all our rockhound friends old and new we are hoping to see you all again at our 2016 Rock & Minerals Fest.
We will sadly miss Cecile as our host this year who has been on the helm for many years.
We will try our very best to make the show another three days of rocking fun for all.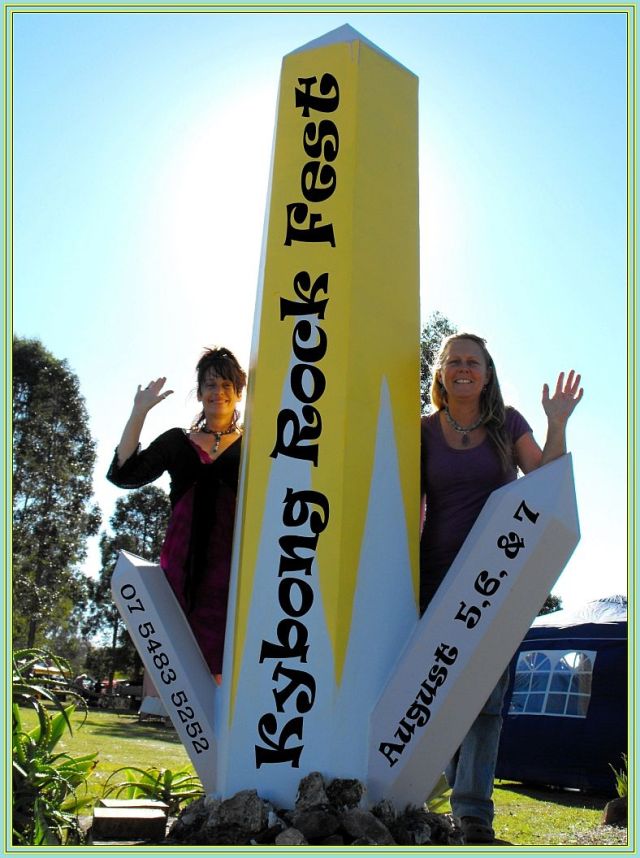 Place this date on your calendar for the fest of the year. Hoping to see you all
for three days of rocking fun. Still some sites left for stall holders! '
Contact us!