Don't hesitate to contact us by email if you have an queries or questions, as we are only too glad to answer. We have a phone/fax answering machine that sometimes takes us a while to answer, so please have patience when telephoning us.
We are just a few kilometres south of Gympie, Queensland, Australia on Highway No. 1, which runs right past our front door, so please call in if you are travelling our way. (see the map on the 'About Cooloola' page).
1Lobwein Road, Kybong
via Gympie, Queensland
Australia 4570

Phone/Fax: 61 7 5483 5252 (Int.)
07 5483 5252 (Aust.)
Queensland' s Fossils.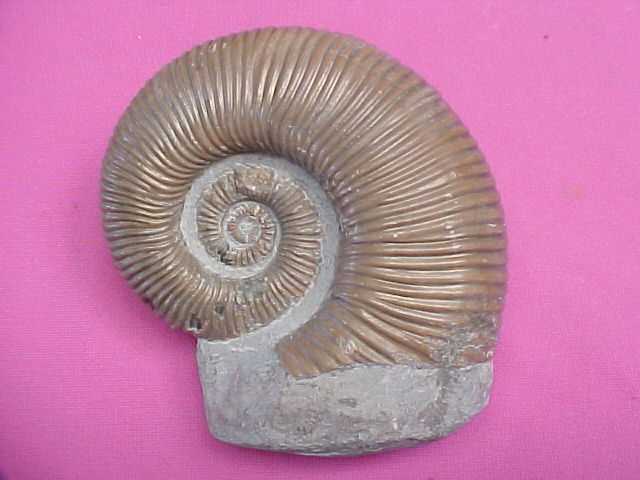 Home!